DAM Doors is proud to partner with German manufacturer EFAFLEX – a pioneer in the field of high-speed doors for over 45 years. EFAFLEX is the maker of the world's fastest door, featuring a revolutionary roller system with patented spiral technology. It has flexible door blades that can achieve an opening speed of up to 4 metres per second.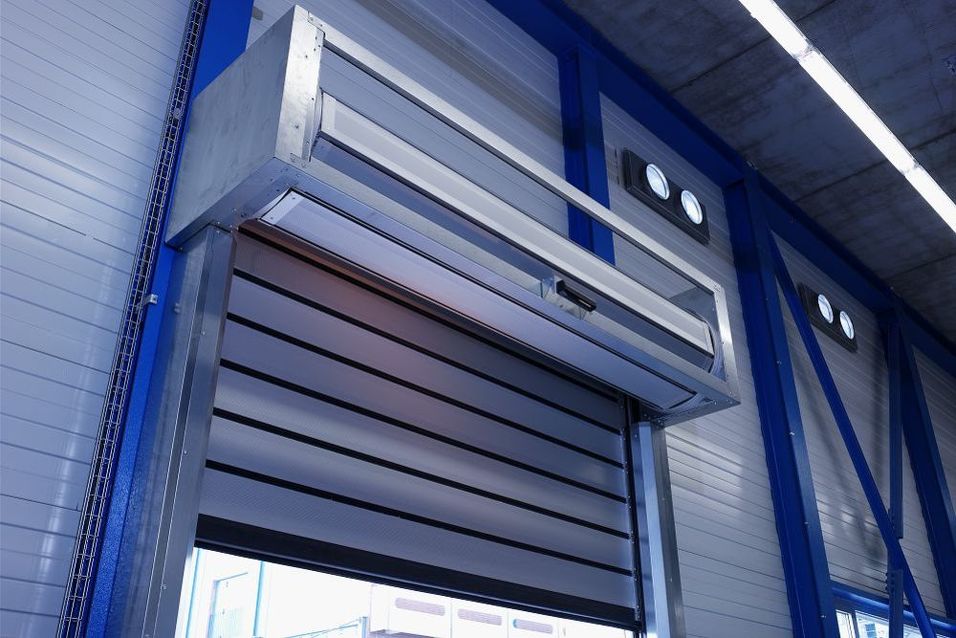 THESE FAST, EFFICIENT DOORS OFFER MANY BENEFITS INCLUDING:
Superior speed for unparalleled efficiency

Roller system runners for fast and quiet operation

Unparalleled safety features such as the "TLG" infrared limit curtain

Long service life

The amazingly efficient 'EFA-SCAN' activating system. Programmable to open your door to whomever or wherever you want, when you want

EFA-SST® thermally separated insulation lathes for greater energy efficiency

Massive efficiency gains via elimination of 'wait' times at doors

Resistance to extreme weather conditions

Suitability for internal or external use, wet or dry

For more information about options please visit https://www.efaflex.com/ or call us to discuss your needs.
Enquire About This Service