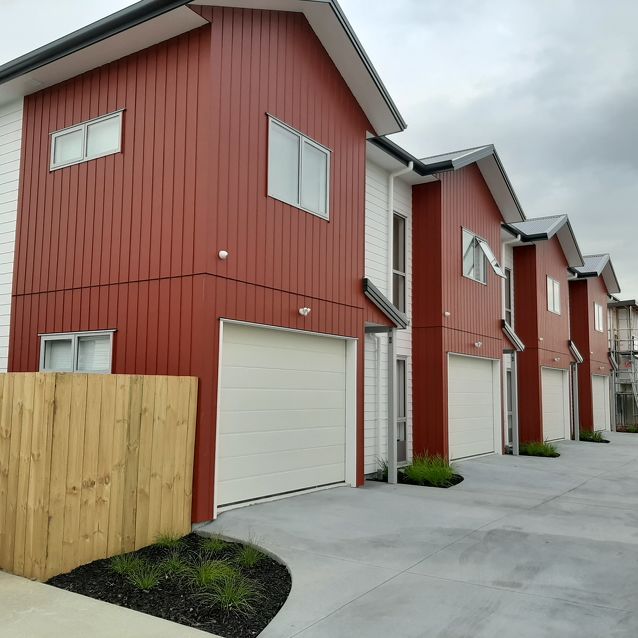 Here at DAM Doors we have a wide range of door knowledge allowing us to service and repair every type of door, regardless of type and brand. We pride ourselves on being your one-stop door shop whether its your old roller door, your new sectional door, carpark roller grille or large commercial roller shutter we can repair it.

We are here to help you whether it's a one off service, a safety assessment or a scheduled servicing plan.
Emergency After-Hours Repairs
Often there are repairs that need to be dealt with quickly to secure your property or prevent additional damage. Maybe your car is stuck inside the garage and you need to get to work or your business is closing at the end of the day and the roller door won't close. We have you covered as our trusted staff offer fast and reliable emergency repairs.
Phone us anytime 24/7 on 0800 743 263.

Garage Doors Need Maintenance
Just like other things in your home, garage doors need regular servicing to keep them in working order. Garage doors are under constant pressure from daily use so repairs will be necessary from time to time, especially as your garage door ages. Our staff can quickly assess if there are any issues or parts in need of repair or replacement. You can trust us to keep your garage door in tip-top shape, giving you peace of mind long term.

Common problems are:

Motor not working

Broken springs, cables and locks

Snapped chains

Non-functioning remotes (check your batteries)

Accidental damage

General wear and tear

Needing help with your door, then give us a call today!
Enquire About This Service